How to remove extra space around the image?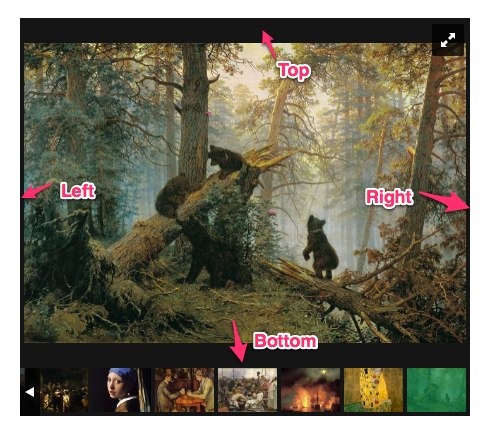 Top and bottom gaps are here because image "fits" in slide area. To remove it, make your slider area dimensions match image dimensions (by changing CSS size or autoScaleSlider option ratio). Or change imageScaleMode to "fill".
Left and right gaps are caused by imageScalePadding option. Which is minimum distance from side of slide.
Learn more about image scaling in this article.